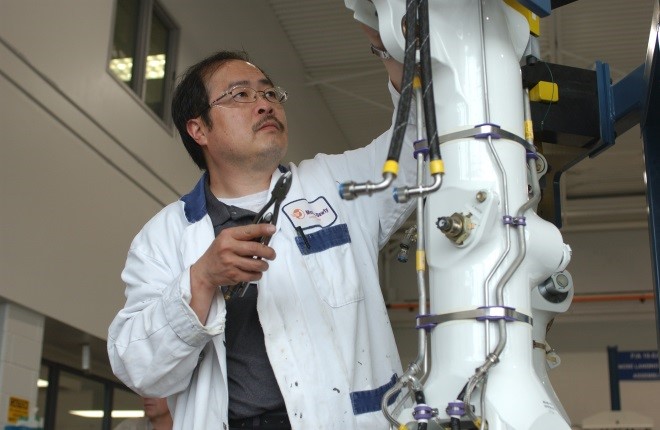 The IAM Pension gives me the option to take early retirement.
Now I can retire with dignity knowing that that I can support myself and my family.
The IAM Pension is union-controlled. So, even if the company goes out of business, I'm secure knowing I'm still entitled to my benefits.